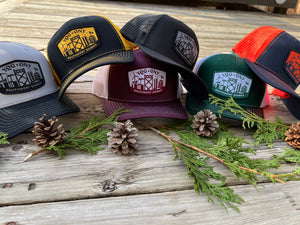 What is Southwest Shores?
It is often said that we are a product of our environment and the idea that sparked Southwest Shores is no different. We are a brand that celebrates this great area and the incredible riches it has to offer.
Southwestern Ontario is experiencing a resurgence, the people here have never been more proud to call these lands home. Whether it's the deep history of the Prohibition and rum-running, the strength of the automotive industry or the beautiful wineries sprinkled through out the country side, this area is ripe with reasons to be proud to call Windsor - Essex County home.
Southwest Shores takes the hometown pride in each of us and puts it into every quality product we offer.